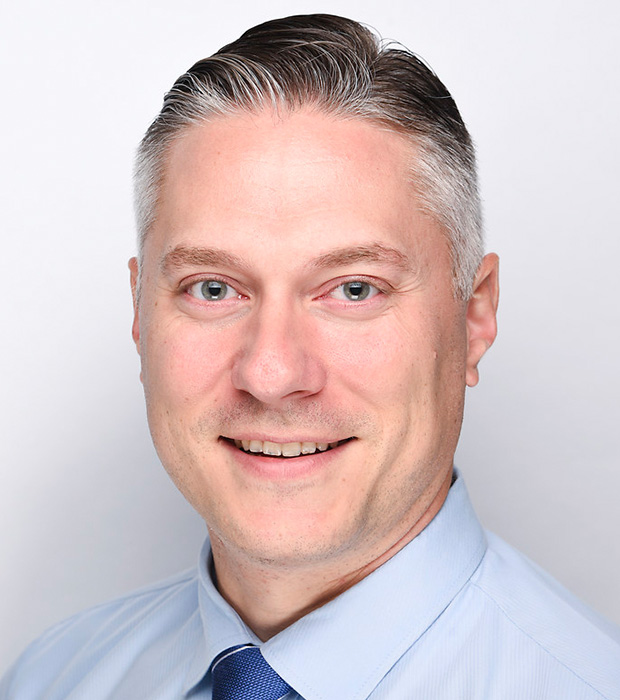 Justin Kirby
K-12 Director of Curriculum and Instruction
Mr. Justin Kirby joined GAA in 2015 and is the K-12 Director of Curriculum and Instruction. Prior to this, Mr. Kirby had been the Standards-Based Learning and Instructional Coach for Secondary, Head of Physical Education, and high school science teacher at GAA.
Mr. Kirby earned his Bachelor of Education from the University of Regina (Canada) and his Masters of Science in Education – Curriculum, Instruction & Assessment, from Walden University (USA).
Before joining GAA, Mr. Kirby had taught in several countries around the globe and has experience with multiple local, provincial, state, national, and international curriculums. He has taught kindergarten, elementary, middle school, and high school in Canada, England, Australia, South Korea, Sudan, and Thailand. He has also been an Athletic Director and the Chairperson of an international school sporting conference.