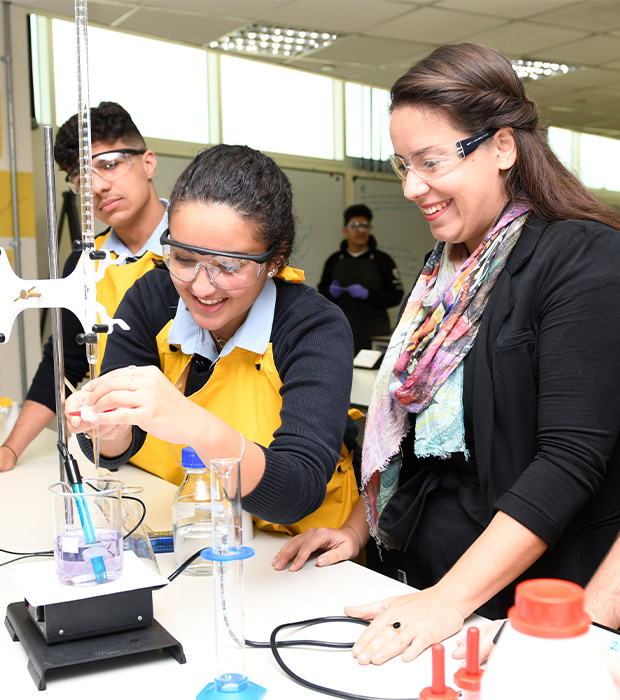 Careers
Working With Us
GAA-Abu Dhabi recruits teachers in several ways including direct application to the school, via the GEMS Education Careers pageand through international teacher recruitment agencies and organizations including Search Associates, International School Services (ISS) and the Council of International Schools (CIS). GAA frequently attends the following international recruiting fairs, however applicants are encouraged to check the agency websites to confirm GAA's attendance at any one fair as openings dictate which fairs are attended:
To Apply
Please visit the GEMS Education Career page to view current vacancies, https://careers.gemseducation.com/gems/jobs-at-gems-education
Anti-discrimination Statement
GAA - Abu Dhabi guarantees that all constituents will be considered in a manner that is respectful of individual values and beliefs, provided those values and beliefs are not in conflict with the federal laws and local regulations of the UAE. All constituents will receive individualized, considerate and respectful attention when being considered for interview, hire, selection and/or admission to the school. Consideration and appointment are guaranteed to be free from discrimination based on race, ethnicity, color, nationality, religion, gender, age, familial status and/or disability as GAA bases interview and hiring decisions on the merits of skill, qualifications, experience and fit for the program.