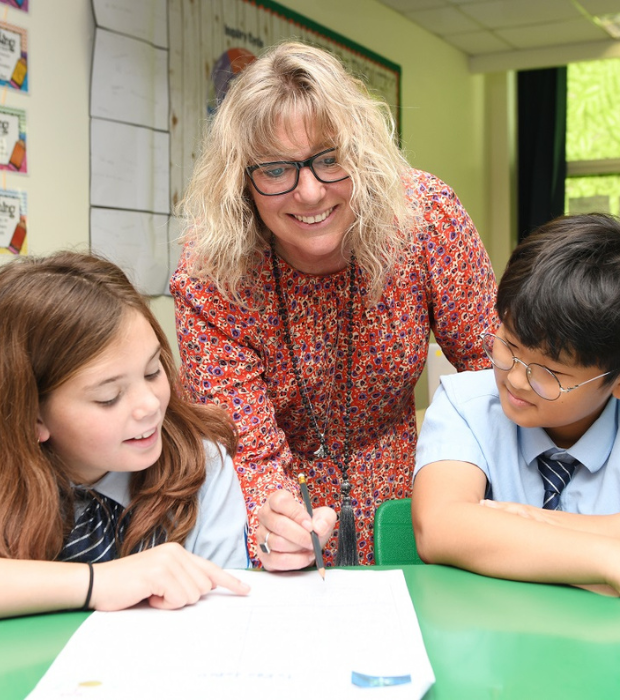 Withdrawal Process
If you wish to withdraw your child from GAA, please follow below process.
1. Log in through GEMS Parent Portal
Please request Transfer Certificate online through GEMS Parent Portal using your GEMS username and password or GEMS Connect App. If you do not recall your password, you are able to click "reset password" and a temporary password will be sent to the primary email that we have on record.
If you continue to have difficulty with logging in, and require a password reset, any member of our Admissions team will be able to reset your password and provide you with new credentials.
2. Clear all Accounts
During the last two weeks prior to your child's withdrawal from school, please ensure that all accounts are clear. This means returning all library and text books, returning the family passes, returning any IT equipment or musical instruments and ensuring outstanding fees are cleared in all departments. Please note, that we will not be able to issue a withdrawal package unless all accounts are cleared.
If you have questions about what remains outstanding, please contact [email protected]
3. Transfer Documentation
Documents will only be prepared on request. If you are in need of any transfer documentation, please inform the Admissions Office of your requested documents 2 weeks in advance. If the student account has been cleared, the transfer documentation will be available on the last date of attendance. You are welcome to collect these documents from the Registrar's office between 7:30am-4:30pm during regular working days. Please understand that we will not be able to release any documentation prior to the last date of attendance.
For further clarification, please do not hesitate to contact our Admissions office at [email protected].