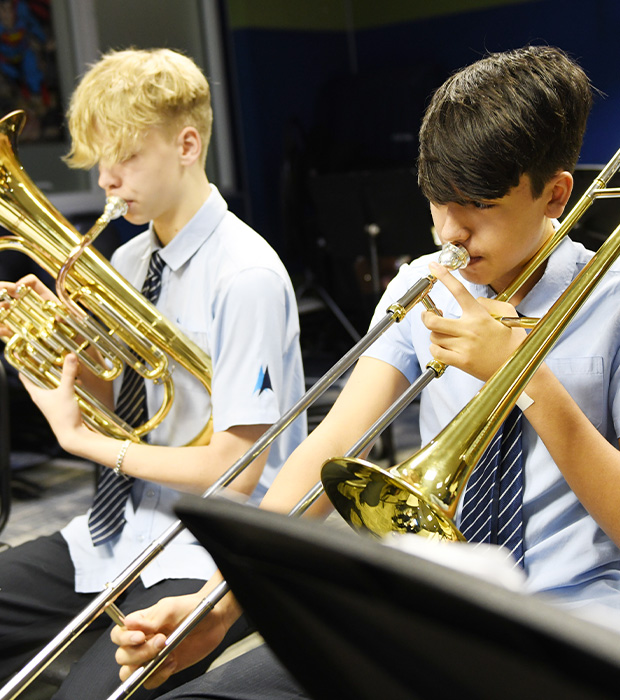 Internal ECAs
GEMS American Academy offers a comprehensive athletics and activities program intended to enhance the physical, social, emotional, artistic, and intellectual growth of participating students. After School Activity Program (ASA) Our after school activity program is teacher lead and is offered 4 times a year, for a six-week block.
They take place on M-T-W-TH from 3:00pm to 4:00pm The activities are open to all students from Grade 1 through to Grade 12. These activities can be sport, musical, creative, academic, student leadership and service learning in nature. All ECAs offered on campus are free of any additional fees.
Students may choose from a wide variety of activities that can include:
Elementary (Grades 1-5)

Cross-stitching

Book Club

Handwriting/Cursive Club

All star Cheer and Dance

Memorize Quran

Mindful Coloring

Junior Cross-Country

Arabic Reading and Writing

Jigsaw

Paper Art

Cooking

Technology Club

Lego Club

Imagination and Creative Play

Roots and Shoots

Secondary (Grades 6-12)

Arabic

Islamic

Board Games

Chinese Club

Spanish Speaking Club

Yoga

Fitness

Middle School Kickboxing

Zumba Fitness

GAA Big Band

Global Initiatives Network (GIN)

TEDx

MUN
Activities vary per term. Places are not guaranteed and are allocated if vacancies are available and on a first come, first served basis.
More specific and detailed information about our Extracurricular Activities (ECAs) program can be found in the GAA Extracurricular Activities (ECA) Website.