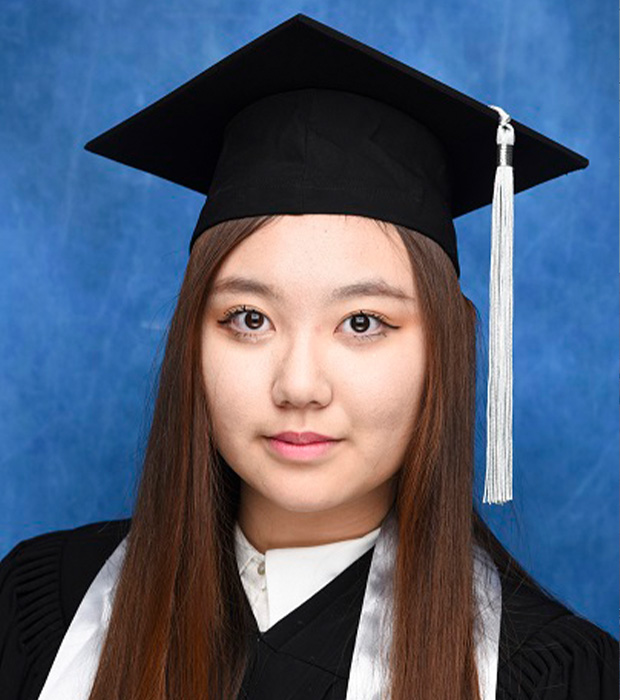 Ivy League University Acceptance
Congratulations to one of our many exceptional GAA students, Jiwon Jun, class of 2020, who will be joining Princeton University!
Jiwon is known at GAA as an academic legend, where her many achievements include winning the Sheikha Fatima Award for Excellence for 2019-2020, achieving 44 points in her IB Diploma results and boasting an astounding GPA of 4.21!
Her advice to others looking to join Ivy League schools: "I think it's best to follow your passion, consistently and in-depth. Do something that you enjoy, devote a few hours each week to do it, and distinguish yourself through that." We wish Jiwon all the best on her journey to Princeton and beyond!