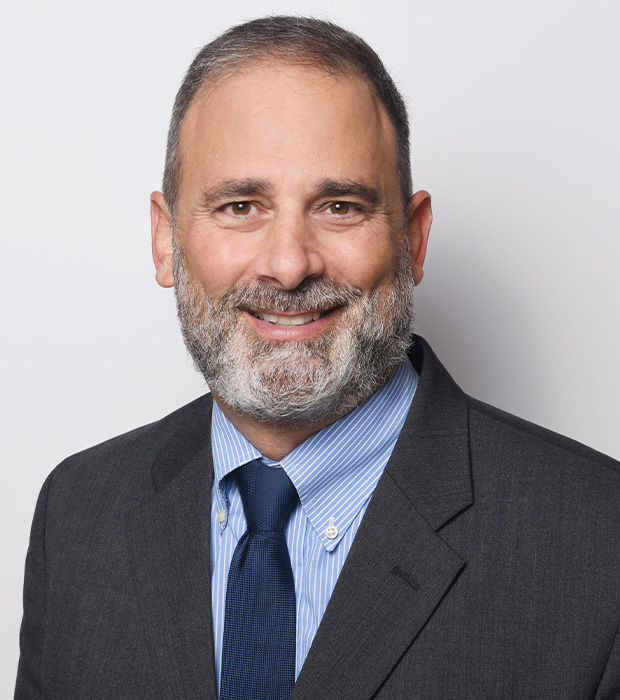 Robert Rinaldo
Head of School
Robert Rinaldo has been appointed as the new Head of School at GEMS American Academy – Abu Dhabi, boasting more than 20 years' school leadership experience and well over three decades in education. He spent seven years working as General Director of Lincoln School in San Jose, Costa Rica, where he unified the school community by leading a regeneration of student participation in academic, athletic, artistic and service learning programs.
Prior to that, Robert held numerous leadership positions in schools across Central America, including Head of School at International School of Tegucigalpa and Middle School Principal at The American School of Tegucigalpa in Honduras. He also acted as a consultant to Del Campo International School, where he coordinated and led the school improvement process, AdvancED SACS CASI initial accreditation process and curriculum development.
As a student-centered educator, Robert is adamant that there is more to teaching and learning than just academic rigor and a teacher's ability to cover material or content. He firmly believes that education is about meaningful experiences that focused on inquiry and student interest, and that successful learning requires an emotional connection, a motivating challenge, a self-paced experience with trial and error, a desire to achieve mastery, and an inspiring teacher.
Robert's numerous distinctions include being invited to serve on the AdvancED 2016-2014 Standards and Indicators Revision Committee, serving as part of the school-accreditation Quality Assurance Review visiting teams for AdvancED (SACS) for the past 10 years, being named Vice President of the Association of American Schools in Central America, and being elected to serve as President of the Association of Bi- Lingual Schools of Honduras.
Robert holds a BA in Secondary Social Studies Education and an MA in History from The State University of New York, Cortland, as well as an Education Specialist degree in Educational Leadership from Nova Southeastern University, Ft. Lauderdale, Florida. In 2018, he was also awarded the Klingenstein Heads of School Fellowship from Columbia University's Teachers College in New York.
In addition to his extensive education sector experience, Robert acted as International Development Consultant at the UN Industrial Development Organization in Tegucigalpa, Honduras, and Learning Coordinator at Oneida County BOCES in New Hartford, New York. For three years, he also volunteered with the US Peace Corps in Siguatepeque, Honduras.