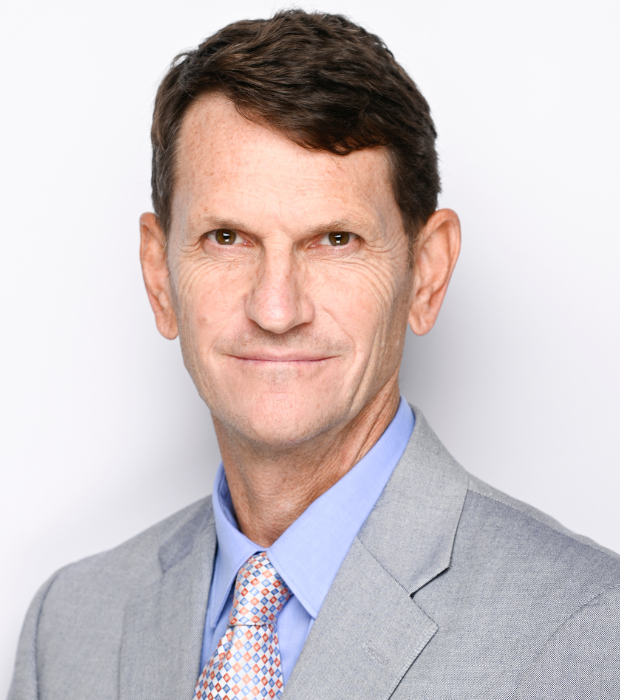 Garth Wyncoll
Secondary Principal
Mr. Garth Wyncoll joined GAA in 2022 as the Secondary Principal.
His passion in life is to help students own their education, develop passions and build a life of service and purpose. In his opinion, the American philosophy of teaching the whole child is the best avenue to accomplish this goal.
Garth is looking forward to further developing, with the Secondary team, the implementation of GAA's vision statement - We Inspire. We Challenge. We Innovate. We Care.
Garth began his teaching career as a Physical Education instructor at the Landon School for Boys. He and his spouse Jackie decided to take their three children on a grand adventure and teach internationally. Since that point they have taught in the Philippines, Nigeria, Ecuador, Indonesia and very soon that list will include the United Arab Emirates. Garth has been an administrator at each of the international postings, working as a Secondary or High School Principal at IB Diploma Programme and World Schools.