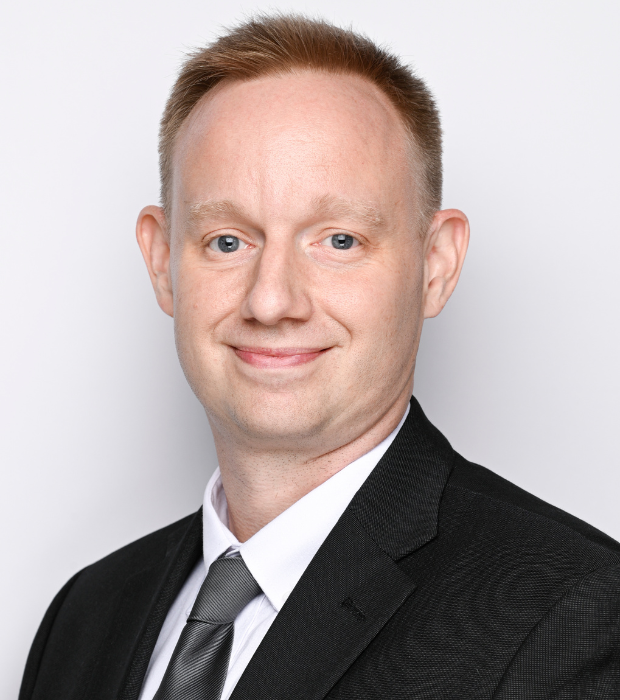 Douglas Sherrill
Grades 3-5 Elementary Vice Principal
Mr. Douglas Sherrill comes with more than 16 years of experience in the field of education.
Graduating from Arcadia University, Mr. Sherrill began his career as an art teacher before moving into homeroom instruction. During this transition time he earned his Master's degree in Curriculum and instruction from the University of Southern California. Douglas has taught in both American and UK curriculums. He has taught all ages from early years (2 years old) all the way to grade 5. A majority of his teaching years were in the United States and at international Schools in Korea.
Mr. Sherrill moved to Vietnam after earning his administration credential. While working in Vietnam he served as both deputy elementary principal and as elementary principal at an American curriculum international School. Douglas moved to Abu Dhabi with his wife Violet and his two elementary-aged daughters.