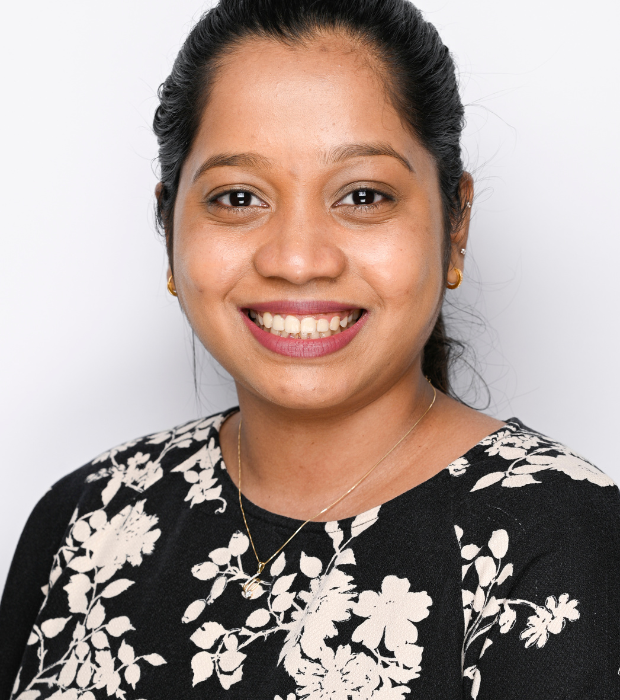 Lia Noronha
High School Counsellor
Originally from Bangalore, India, Ms Lia Anthony Noronha joined GAA in 2021 as High School Counselor. Prior to GAA she has been an educator and facilitator in an Indian non-profit organization that exists for Skill Development and Entrepreneurship (CSDE) that paves the way for underprivileged youth to lead flourishing lives, through skilling and enabling employment.
Ms Lia Anthony Noronha has a Bachelor of Arts in Psychology, Criminology and Rural Development from School of Social Work, Roshni Nilaya, Mangalore, India and Master of Social Work in Clinical Practice and Community Development from Christ University, Bangalore, India and Certification in Designing and Facilitating Effective Learning Experiences from Azim Premji University, Bangalore, India.
Ms Lia is passionate about her work and she loves what she does. She enjoys encouraging all students to strive for their personal best. As she embarked on this journey she understands the importance of students' Social and Emotional well-being which plays a vital role in the students' academics and overall personal development.