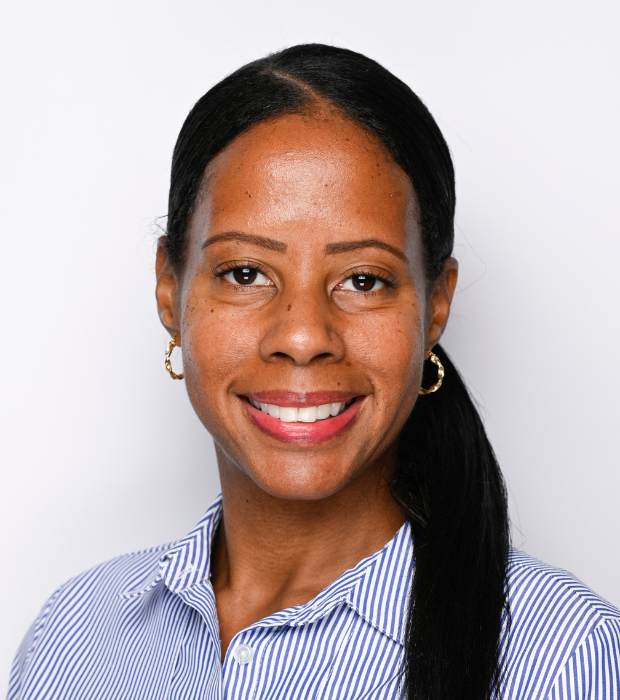 Alison Haswell
KG - Grade 1 Counsellor
Ms. Alison joined GAA as the Lower Elementary School Counselor in 2021. Ms. Alison is from London, England where she gained her Bachelor of Arts in Social Work specializing in Children and Family Work. Ms. Alison also has a postgraduate certificate in 'Advanced Child Protection Studies' from the University of Birmingham and has completed a master's programme in Education (Innovation in Learning and Teaching).
Ms. Alison has worked as a school counselor in Abu Dhabi since 2013 and has over 15 years' experience supporting children with a wide range of behavioural, educational, and emotional needs.
Ms. Alison is equally dedicated to supporting parents and she currently runs an 8-week parenting program in collaboration with the Early Childhood Authority in Abu Dhabi.
Ms. Alison is excited to be entering her second year at GAA and is looking forward to strengthening her relationships with the GAA community.