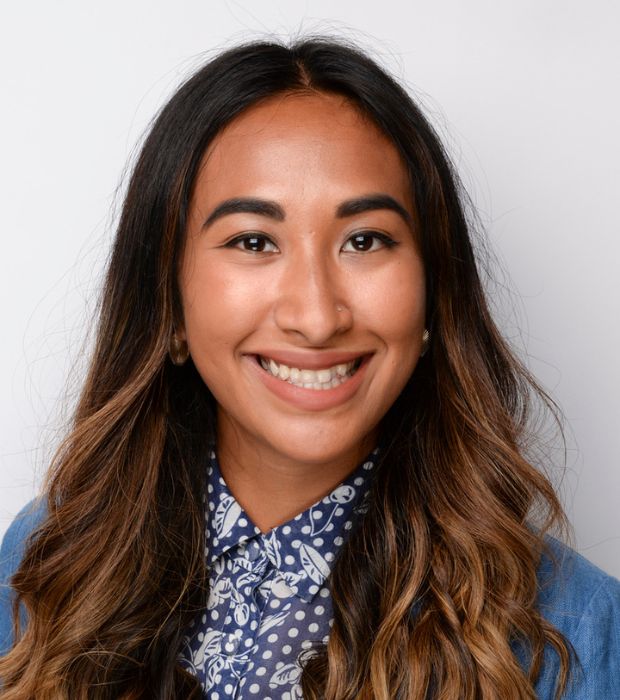 Zahra Bhatty
High School Vice Principal (Grades 9-10)
Ms. Zahra Bhatty joined GAA as a High School Psychology teacher, and since then has worked as the Head of Social Studies Department, Head of Grade 12 and most recently Grades 6-12 Dean of Students.
She earned her undergraduate degree in Psychology from the University of Nottingham, her Post-Graduate Certificate in Education from Canterbury Christ Church University and has attained her National Professional Qualification for Senior Leadership. Zahra is currently completing her Masters in Applied Leadership at University College London.
Prior to moving to GAA, Zahra worked in London as a Science and Psychology teacher.