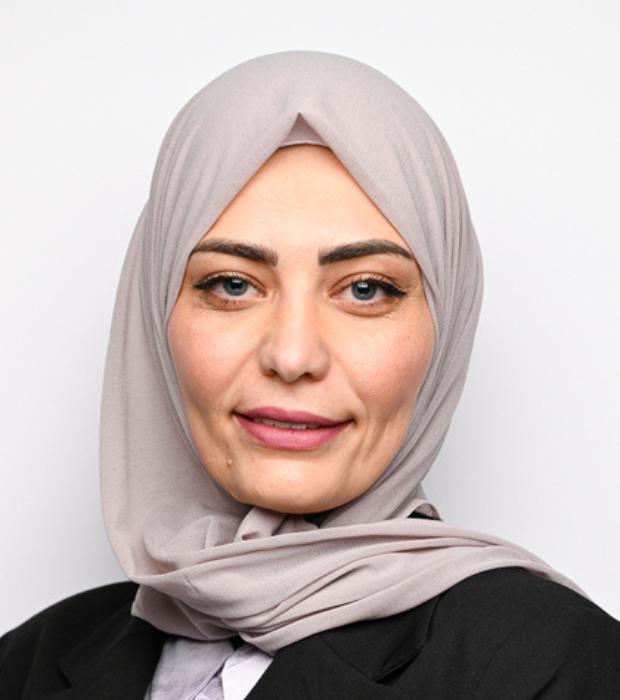 Samah Awad
Assistant Principal to Head of School
Mrs. Samah Awad has been the Director of Arabic Studies KG-G12 at GAA since 2015. For the past ten years, she has worked as an Arabic teacher, Head of the Secondary Arabic Department, and Director of Arabic Studies at GAA.
Mrs. Samah graduated from the Arabic University of Beirut in 2009 with a high honor with an Arabic language and literature bachelor's degree. She embodies being a lifelong learner and continually seeks out further learning opportunities. Mrs. Samah received her master's degree in educational leadership from Abu Dhabi University-Distinction with Honor. Moreover, to the Coaching Master certificate from the UK.
Before joining GAA, Mrs. Samah worked as an Arabic teacher in different international schools in Abu Dhabi and Lebanon.
Mrs. Samah's positive attitude enables her to be solutions-oriented to any obstacle she or the school may encounter. This approach helped her be an impactful leader at GAA and a valued member of our community.