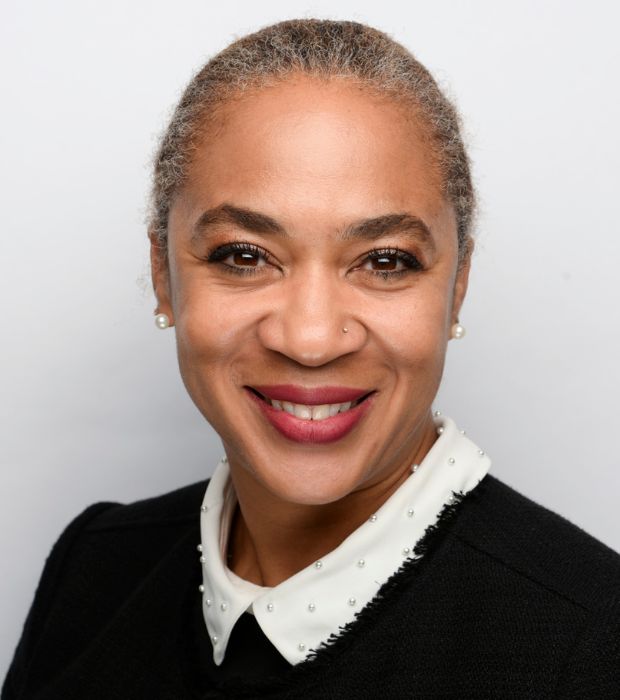 Monica Martin
High School Vice Principal (Grades 11-12)
Monica Martin will celebrate her 20th year as an educator this year at GEMS American Academy.
In the upcoming school year, she will continue to serve GAA students, families and stakeholders as the Vice Principal for grades 11 and 12. She was previously the IB DP Coordinator. She will continue to enhance curriculum and extracurricular opportunities for our students. Her education philosophy is centered around seeing the whole student in the academic process and engaging them in multiple ways so as to help them find their "why" and see themselves in the learning journey. She believes that teamwork is an integral component of leadership and looks forward to working with her peers to further achievement of GAA's Five Priorities.
Prior to joining GAA, she worked in Zhuhai, China as IB Coordinator and English teacher for two years. Although originally from Nashville, Tennessee, she has served in different instructional and leadership capacities in the Charlotte Mecklenburg School System in Charlotte, North Carolina for 15 years. Her academic focus is on ensuring that a rigorous education is available for all students and designing post-secondary pathways for all students.
Monica holds a Bachelor of Science in Political Science, Post Baccalaureate Certificates in Secondary English for grades 9-12, School Leadership (Principal K-12), and Gifted and Talented. Additionally, she is currently studying Education Policy at American University.