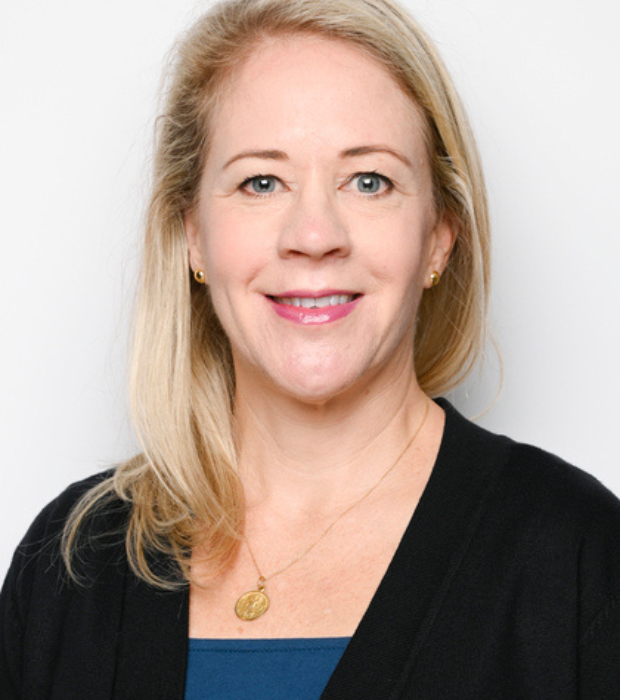 Mollie Williams
Middle School Vice Principal (Grades 6-8)
Ms. Mollie developed her passion for education over 16 years ago when she started her career as a fifth-grade teacher in Texas. She has taught a variety of subjects at all different grade levels.
Ms. Mollie earned her undergraduate degree in Political Science and holds a Masters in Curriculum, Assessment, and Instruction. This summer she received her CAGS in Educational Leadership.

After her time as a fifth-grade teacher, Ms. Mollie taught English for grades 10-12 in Al Ain and Abu Dhabi for eight years. Ms. Mollie has held leadership roles as Head of Department, Assistant Principal and three years as a Principal in a school outside of Boston.
Ms. Mollie is being joined by her husband and two boys aged 9 and 11. Ms. Mollie and her boys have loved being at GAA.