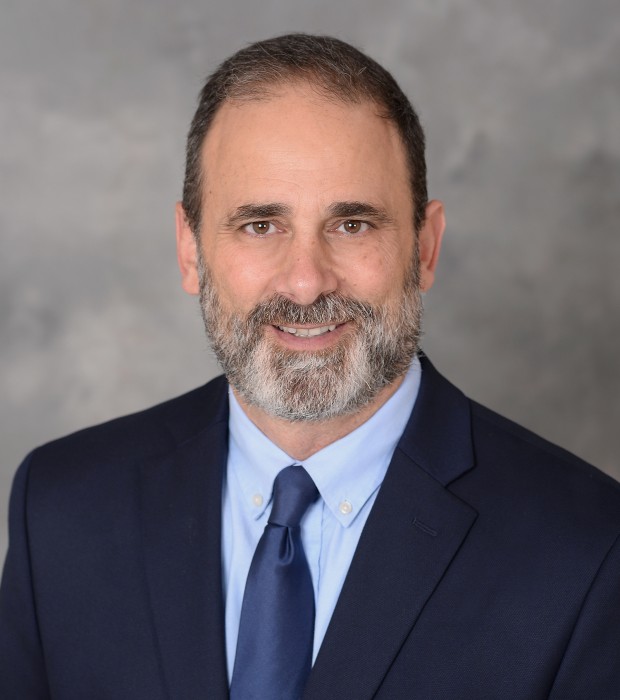 Welcome Message from the Head of School
It is my great pleasure to welcome you to GEMS American Academy, Abu Dhabi. At GAA we are committed to "developing global citizens who have the confidence to pursue their dreams and impact the world, in a caring international learning community offering a rigorous, relevant, and holistic education.'
What distinguishes a GAA education is our commitment to developing a spirit in students that encourages learning through project development to impact and improve humanity. We do this by building structures that support personalized and caring learning environments and by meaningfully knowing each of our students. Teaching and learning at GAA offers students the opportunity for ownership over the outcomes they are trying to achieve and to identify and develop the necessary skills that will enable them to assimilate and adapt to change throughout their lives.
At GAA we believe in the benefits of a holistic education, where students are motivated to take part and contribute to campus life. Student expression, self-discovery, and perseverance is encouraged through participation in the visual and performing arts. Wellness, balance, and character development; like winning with humility and losing with dignity, is promoted through athletic competition. At GAA we create a sense of belonging through sharing and participating as active members of our community.
Achieving this ambitious mission requires an intentional effort of all members of the community. We are centered on building collaborative relationships, based on trust and open communication, while continuing to develop a schoolwide definition of what it means to be student-centered in our instruction and relationships.
I cordially invite you to learn more about the GAA experience through the pages of this website, and welcome you to visit our campus to get a sense of the incredible kindness and talent displayed by our students.
Warm Regards,
Robert Rinaldo
Head of School