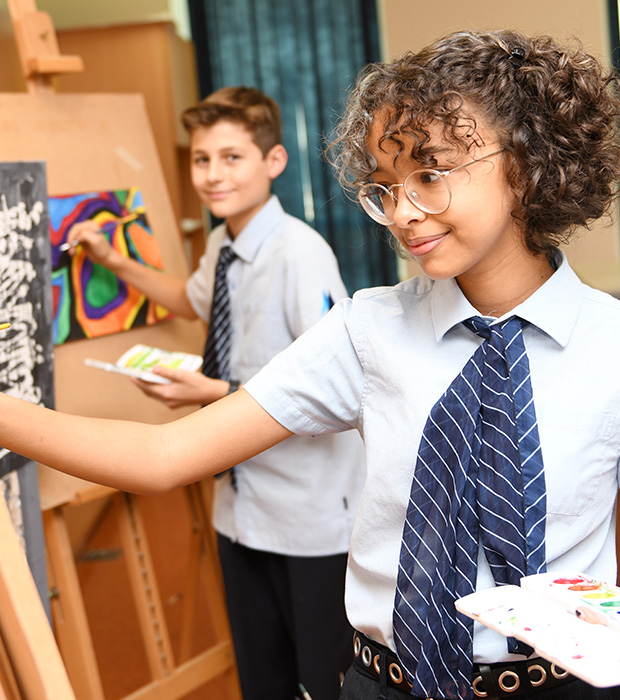 Creativity, Action, Service (CAS)
Creativity, Action, Service is at the heart of the IB Diploma Programme (IBDP), involving students in a range of activities that take place alongside their academic studies throughout the IBDP. The component's three strands, often interwoven with particular activities, are characterized as follows:
Creativity - exploring and extending ideas leading to an original or interpretive product or performance
Activity - physical exertion contributing to a healthy lifestyle
Service - collaborative and reciprocal engagement with the community in response to an authentic need
Creativity, activity, service (CAS) encourages students to be involved in activities as individuals and as part of a team that take place in local, national and international contexts. Creativity, activity, service enables students to enhance their personal and interpersonal development as well as their social and civic development, through experiential learning, lending an important counterbalance to the academic pressures of the rest of the IB Diploma Programme. It should be both challenging and enjoyable - a personal journey of self-discovery that recognizes each student's individual starting point.