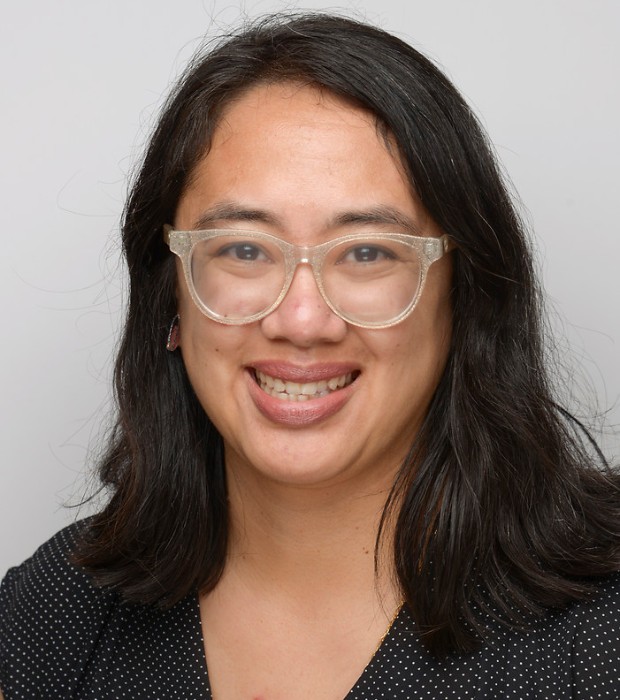 Yvette Cuenco
Middle School Counsellor
Ms. Cuenco has been a school counselor/social worker for the last 14 years. She has worked in international schools across the globe in Uzbekistan, Thailand, China, and now the UAE.
Prior to moving overseas, Ms. Cuenco lived and worked as a clinical social worker in Brooklyn, NY.
Ms. Cuenco enjoys overseeing the social/emotional and academic well-being of her students. She collaborates with teachers, school admin and parents to ensure students have the support they need.