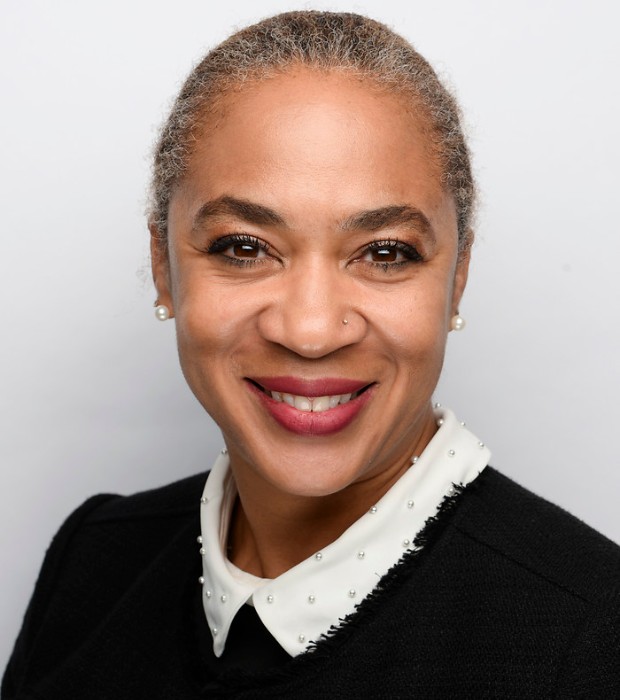 Monica Martin
IBDP Coordinator
Monica Martin is an IB educator of eighteen years' experience. She is an instructor of American Common Core, Advanced Placement and the International Baccalaureate Programme. She has been an IB Coordinator (MYP and DP) for the past ten years. Prior to joining GEMS American Academy, she taught in Charlotte, North Carolina and Zhuhai, China.
Monica holds a Bachelor of Science in Political Science, Post Baccalaureate Certificate in Secondary English for grades 9-12, and licensure in School Leadership. The gift of sharing in her students' "ah ha moments" is one of her greatest instructional experiences. She staunchly believes that education is a transformative and necessary component of every child.
Her goal during her tenure at GEMS American Academy Abu Dhabi is to partner with the GEMS learning family and help students achieve their fullest potential and garner courage to dream big, dream often and dream out loud.