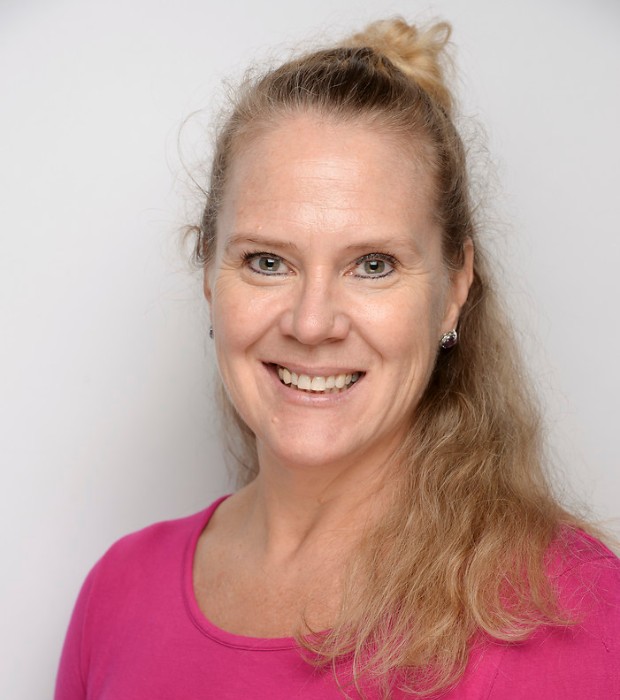 Lynn Brown
High School Guidance Counsellor
Originally from the Midwest region of the USA, Lynn came to Abu Dhabi in August 2019.
Her career in education began many years ago with the purpose of supporting the physical and mental wellbeing of students, as a Physical Educator. Valuing lifelong learning, she pursued a master's degree in Education, continued by a masters in Administration, and lastly, a masters in International Counseling.
Lynn has loved her time exploring the world and being able to work with students in the US, Syria, India, China, and Myanmar; supporting them as they complete their high school career and begin new adventures. Outside of work Lynn enjoys traveling, being active, and spending time with her daughter.