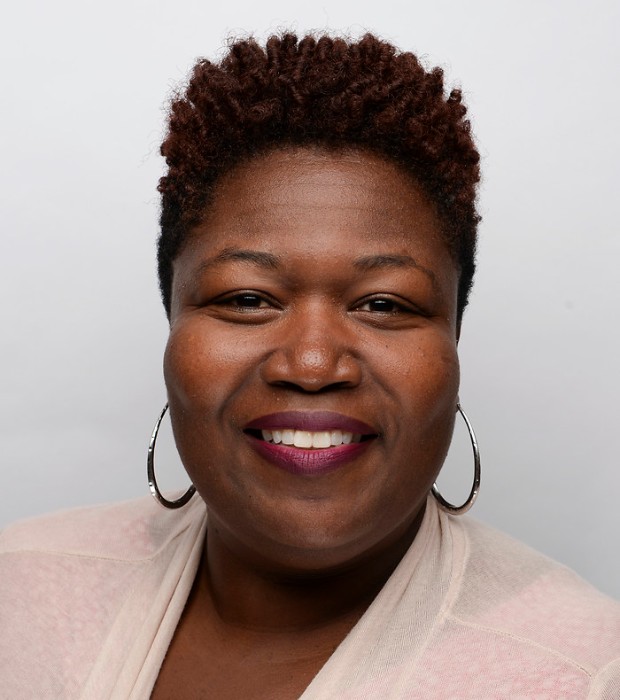 Kimyanna Bradford
High School Counsellor
Ms. Kimyanna Bradford joined GAA from Atlanta, Georgia. Originally from Albany, Georgia she has been an educator for over sixteen years and a Professional School Counselor since 2005.
Kimyanna has a Bachelor of Arts in English, a Master of Education and an Education Specialist in School Counseling.
Her hobbies include reading, attending live music events, traveling, trying new food, and spending quality time with friends and family.
Kim is passionate about her work and she loves what she does. She enjoys encouraging all students to strive for their personal best.