Monday, May 10, 2021, 11am - 12pm
KG Open House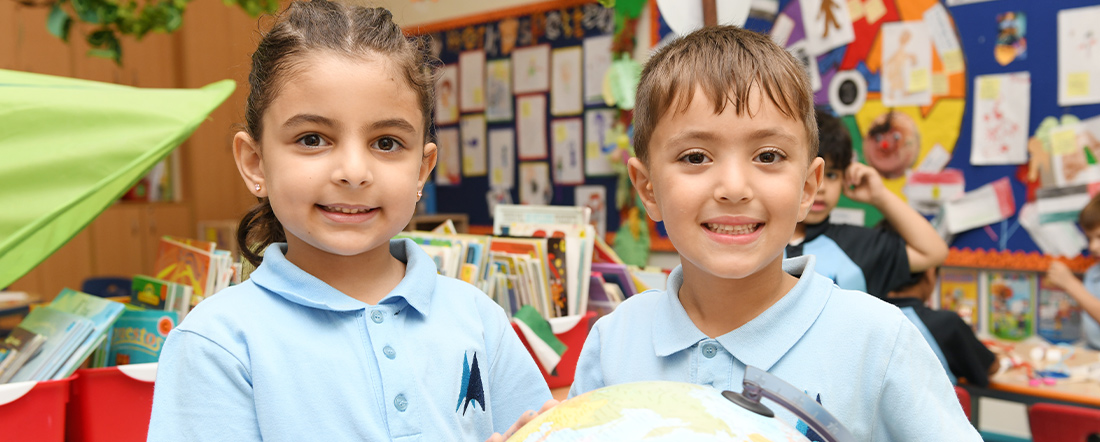 Date: Monday, 10 May 2021
Time: 11AM - 12PM
Location: Virtual Event (A link will be sent to you)
Join us to learn more about our engaging play-based learning environment through the IB Primary Years Programme and ask questions to our KG Vice Principal.
Our Registrar will be also attending the meeting to answer the enrollment queries.
Register via the form below to receive the ZOOM link.
Why Choose GEMS American Academy - Abu Dhabi
Our Mission

GEMS American Academy provides a rigorous academic program to our international learning community. As an international school, our mission is to inspire, educate, lead and innovate.

Partnership with Parents


We encourage parents to get involved in school life. From fundraisers to trash clean-up day, tree-planting or international day, parents are welcome into the school to help and further enhance the school environment.

Our Campus

Our school has some of the most outstanding facilities of any school in Dubai, including specialty classrooms and science and technology facilities. Our students have the potential to learn first-hand through enquiry-based and practical learning.