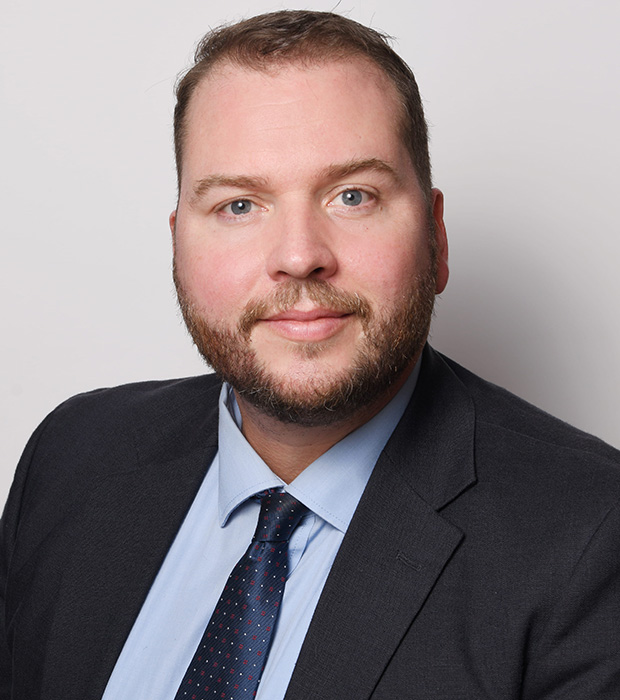 Scott Macdonald
Middle School Vice Principal
Scott will head into his 10th year with GEMS in the UAE. He is originally from Nova Scotia, Canada and began teaching overseas 15 years ago. In that time, he has worked in schools in Canada, Taiwan, Colombia, Dubai (at GEMS Nations Academy and four years with GEMS Dubai American Academy) as well as teaching here at GAA for five years prior to his move to Dubai.
Scott began his teaching career as an upper elementary teacher and transitioned to Middle School to work with students during such an important time in their life and educational journey. Scott has a B.A. in Sociology with a Minor in Psychology from St. Francis Xavier University and a Master of Science in Teaching Childhood Education (with Distinction) from the State University of New York. He also holds professional certificates and training from Harvard Graduate School of Education in Leadership and Carnegie Mellon University for his passions in Innovation and Inquiry Learning.
In his years as Dean of Students, Scott continuously built vital relationships with our students, guiding them to uphold our Culture of Kindness and our school's values in regards to Respect. This encompasses respect for themselves, respect for others and respect for the property and environment around them.
His passion as the Middle School Vice Principal is working with students, staff and parents as a cohesive team which allows for the opportunity for growth, learning and success through a student's educational career.