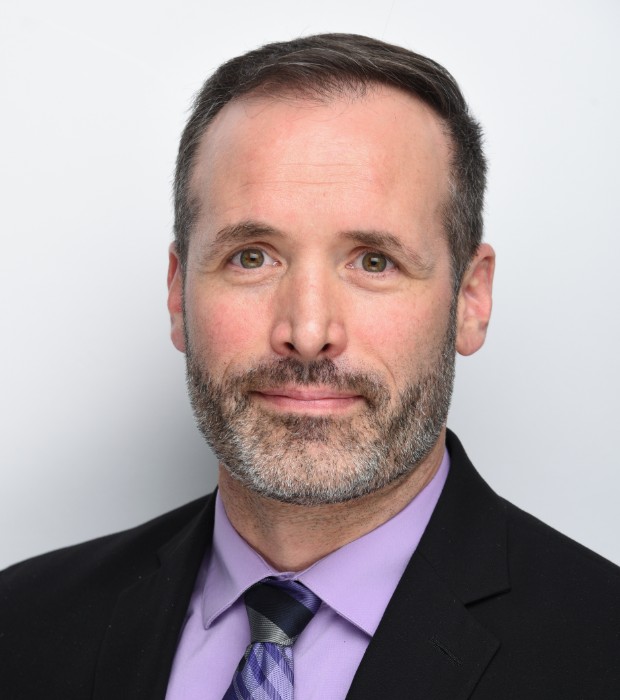 Kain Klinkhammer
Secondary Principal
Mr. Kain Klinkhammer joined GAA in 2017 as Secondary Vice Principal and is currently Secondary Principal.
He has a Bachelor's degree in English Education, a Master's degree in Journalism/Mass Communications from South Dakota State University, and a Principal Leadership Certificate from Lamar University.
This is his 20th year as an education having worked in the United States and at international schools in Egypt, Ecuador, and the United Arab Emirates. He is an experienced IBDP teacher, teaching Literature, Language and Literature, and Theory of Knowledge.