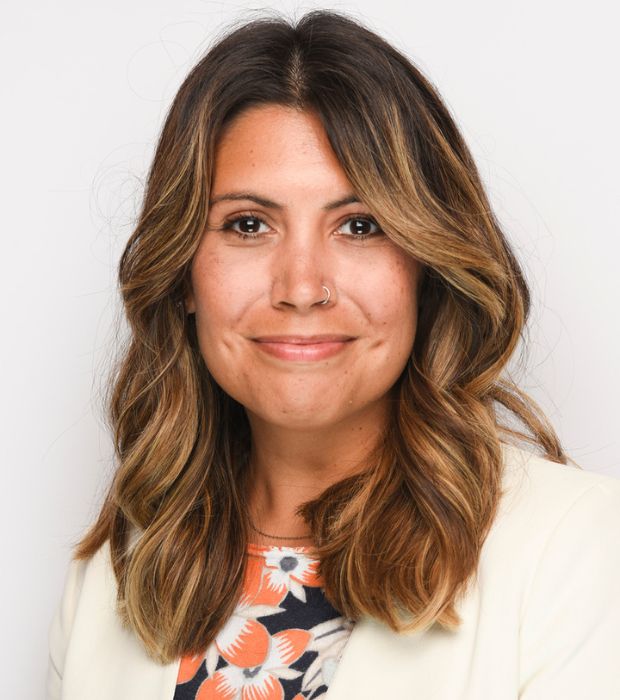 Alicia Bakey
Middle School Vice Principal (Grades 6-8)
Ms. Alicia Bakey joined GAA as an English Language Arts teacher, and since then has supported the school as a Head of Grade 8, the Secondary Instructional Coach, and Secondary Curriculum Coordinator.
She originally obtained both her undergraduate degree of English Education, specializing in English Language Learners and her graduate degree of Teacher Leadership from the University of Central Florida.
She went on to teach at both the middle and high school levels in Florida, and then to work as a teacher trainer and district specialist before moving overseas. As an international educator for ADEC, Ms. Bakey taught English to grades 6 and 7 students and also worked as the Head of Department, and school-wide Teacher Trainer. She spent time in Shenzhen, China as an Academic Dean and Vice Principal, Curriculum Writer, and School Consultant and Trainer before returning to Abu Dhabi and joining GAA.