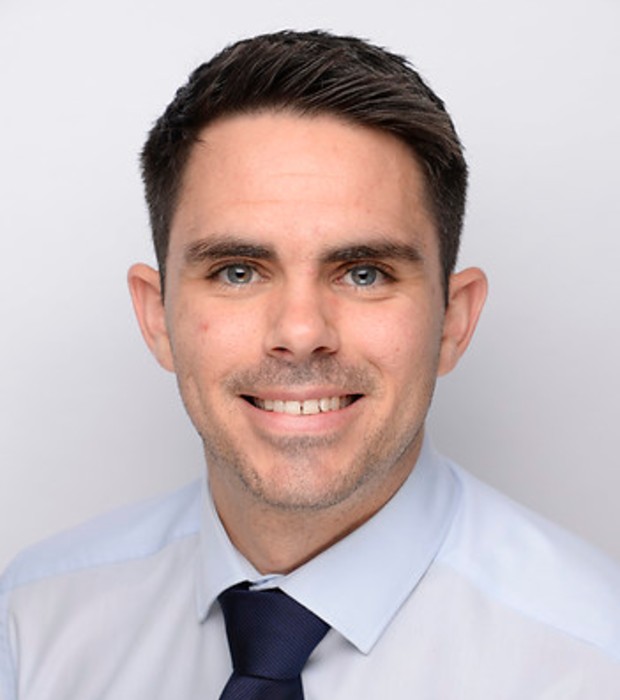 Joseph Aldus
Lower Elementary Vice Principal
Mr. Joseph Aldus joined GAA in 2017 and is currently Elementary Vice Principal for Grades 1 & 2. Prior to that Mr. Aldus was PYP Coordinator at GAA.
He earned an undergraduate degree in Psychology at the University of Leicester, his Postgraduate Certificate in Education from East London, a Master's degrees in Curriculum Development from the University of Gloucestershire and a Master's degree in International Education Administration from Endicott College.
Before coming to GAA, Mr. Aldus taught for 7 years in various elementary grade levels at Greengages International School in Mexico City and the International School of Beijing in China.
Mr. Aldus is passionate about curriculum development and in developing school communities to meet the ever-changing needs of the future.