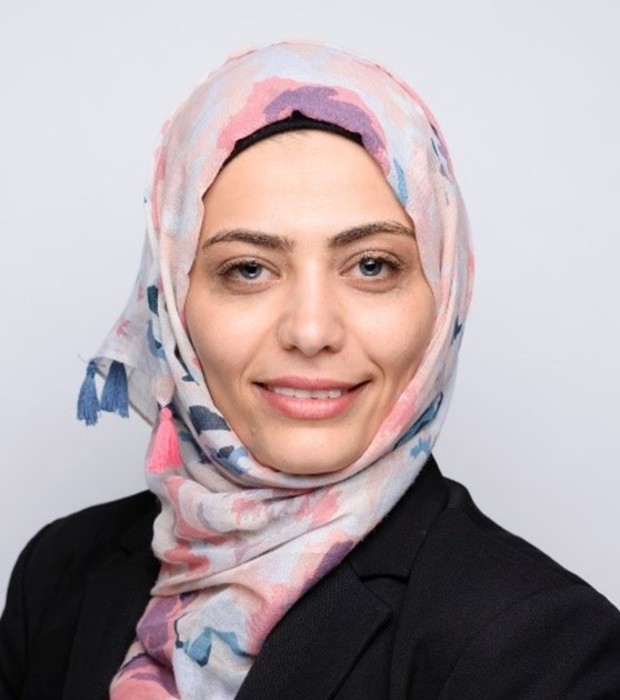 Samah Awad
Director of Arabic Studies
Ms. Samah Awad joined GAA in 2013 as a Secondary Arabic teacher and Head of Arabic Department, and is currently the Director of Arabic Studies (K – 12).
Prior to coming to GAA she taught Arabic in international schools in Abu Dhabi and Lebanon.
Ms. Awad received her Bachelor's degree with High Honors in Arabic Language and Literature from the Arab University in Beirut, and she is currently pursuing her Master's degree in Education Leadership and Management at Abu Dhabi University in order to achieve her mission of being an inspirational leader.